Where we are ...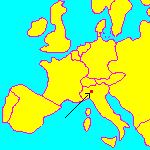 Turbigo is a small (pop. 8000) city in the Northern Italy at a short distance from Milan.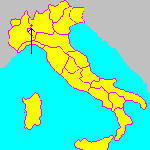 Turbigo lies in the very center of a channel system derived from Ticino, the river that divides Lombardia from Piemonte.





Click here, if you want to have a view of the territories around Turbigo. If you want to reach us, please have a look to this more detailed map (552x778, 133k).